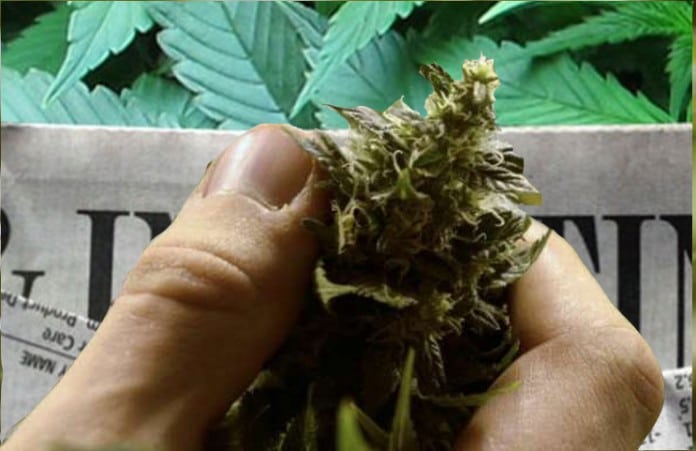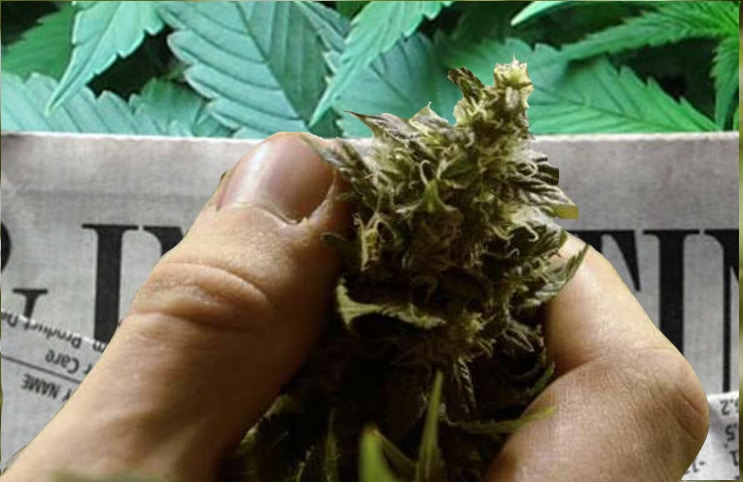 Marijuana stocks have long been considered to be one of the key markets for the future. With so much growth occurring in such a short period of time, it makes sense that only a select few businesses would be able to make it to the top. While cannabis growth seems to be the top priority, many companies have worked on producing other services for the industry and new ways to help the consumers of the market.
This could be anything from new and groundbreaking technological advances, all the way to new methods to grow the plant and market companies. With so many options floating around in the world of cannabis, it seems as though there are a few businesses that have already staked their claim.
CLS Holdings USA (CLSH) is a cannabis company that operates through a wide range of subsidiaries. Based in Nevada, CLS Holdings has a very high amount of exposure to one of the largest marijuana markets in the nation. Their main subsidiary, Oasis Cannabis has become one of the key retailers of the substance in the Las Vegas area which just goes to show how much potential they have for the future.
The company has made it their main goal to have an extremely high level of quality within their product. They do this by controlling everything from licensing to processing, product sale, and brand creation/consulting. Their vertical operation also allows for much higher margins when compared with similar businesses.
Recently, the company announced that they have set a new record of over $1 million for monthly revenue which is way over expectations. The company was also able to achieve as much as $560 thousand in net sales for their Nevada business, which they have done with over 400 orders per day.
Andrew