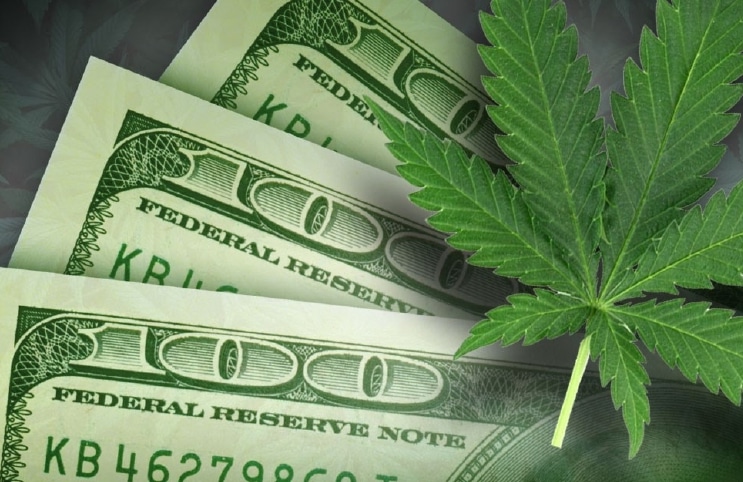 The marijuana stock market has been moving forward with quite a large amount of propensity toward the future. In the past few years, we have seen the industry change quite drastically, allowing companies to reach their full potential or at least move toward it. Although there is still a long way to go, it seems as though we are on the right track for meeting future goals. One of the most important things to keep in mind is to always do the research and to not be consumed by only the companies at the top of the industry.
Ionic Brands Corp. (IONC) (IONC.CN) is a cannabis holdings company currently based out of Washington. The company has been working to build a large portfolio of cannabis-infused concentrate products that can then be sold into the high end luxury segment of the market. While this is a smaller side of the industry, it definitely presents a new opportunity for the company to move in to. Recently, they have also stated that they have a large interest in moving into the Oregon, Nevada and Californian markets as well. These represent some of the largest states for cannabis in the whole of the industry which puts Ionic Brands in a very solid spot looking ahead.
Recently, the company announced that their flagship brand Ionic will be launching a new line known as Lucid Green, which is a technology platform that could potentially revolutionize the way the industry is run. With this program, they should be able to enhance the amount of clarity and transparency in the industry while ensuring there is trust between suppliers and consumers.
The platform itself is considered a "a powerful platform designed to provide vital safety information about cannabis products. By simply scanning the package's QR code