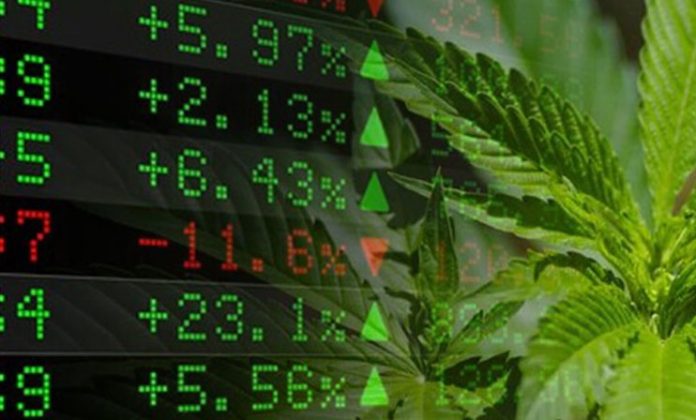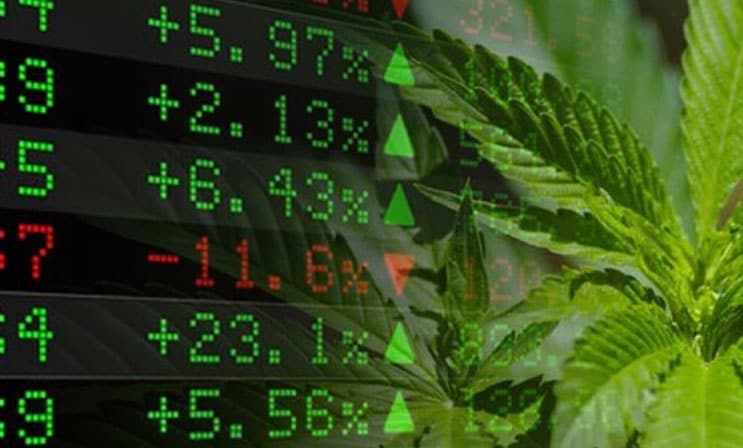 The marijuana stock market has been moving forward with a massive amount of propensity toward the future for quite some time now. In the past few years alone, growth has taken a large precedent over everything else. Within this, the companies at the top of the market have been those who produce large quantities of marijuana to help meet the high demands of the consumers. With much of the industry being based out of Canada, there is also a large amount of potential with the companies working out of the American and international spaces as well.
CLS Holdings USA (CLSH) is one of the preeminent diversified cannabis businesses that has been working as both a producer and a retailer of the substance. In the time that they have been around, the company has managed to work through their subsidiaries known as Oasis Cannabis. Oasis Cannabis, which is based out of Nevada, has quickly become one of the leading retailers to tourists and others who use cannabis throughout the state.
Within CLS Holdings, there is everything from cannabis extraction, licensing operations, processing, processing facilities, product sales and brand creation/consulting services. This means that they have quite the diverse portfolio when it comes to the world of cannabis. The company recently came out with a report showing that they have seen record sales for the month of April.
He report shows that the company finished April of this year with revenue of $1.14 million. This is quite substantial overall and in terms of the context of prior revenue results. In addition to this, the company was able to serve as many as 15,000 customers in the month alone. With gross margins shooting up from 37% to 44%, the company looks like they are well on the way to continuing